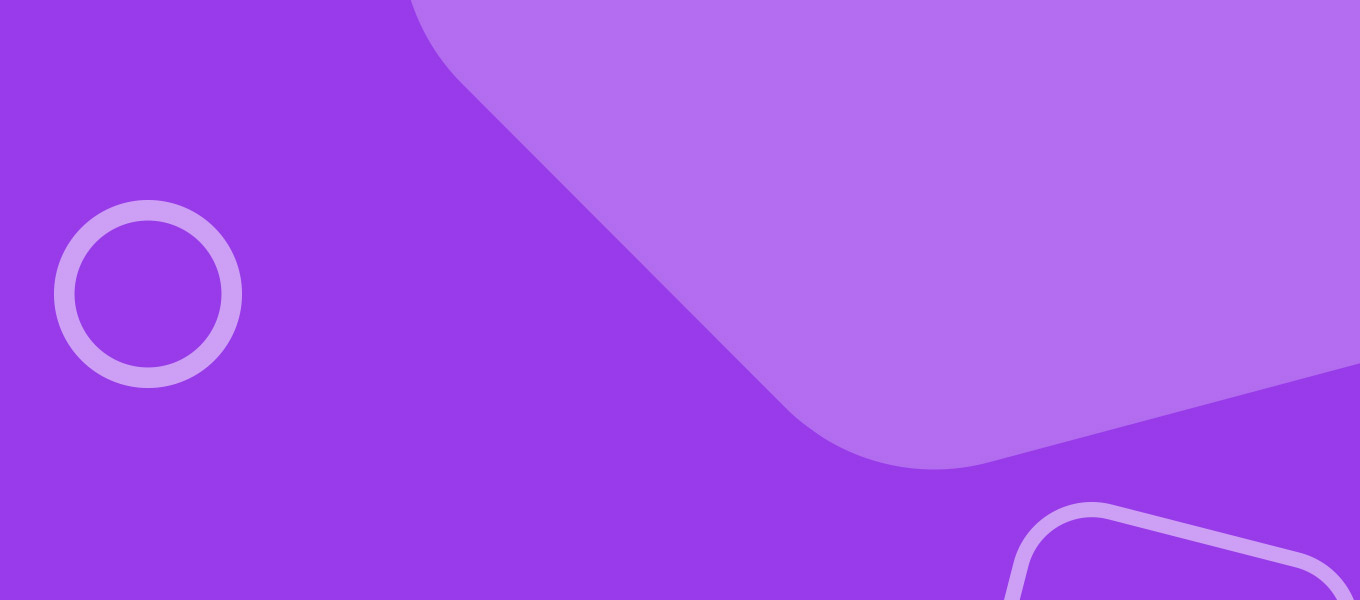 Don't forget your clients
Did you know that 90% of military sports clubs admin forget their clients? Instructors do not remind them about the upcoming games, do not ask for feedback and give a free rein to all the marketing work.
But we know how to fix that issue. CRM LASERWAR will not let your employees down and will send an SMS or email to the client. Birthdays, open and scenario games - our system will take on all the routine reminders.
All you have to do is focus on the most important things.