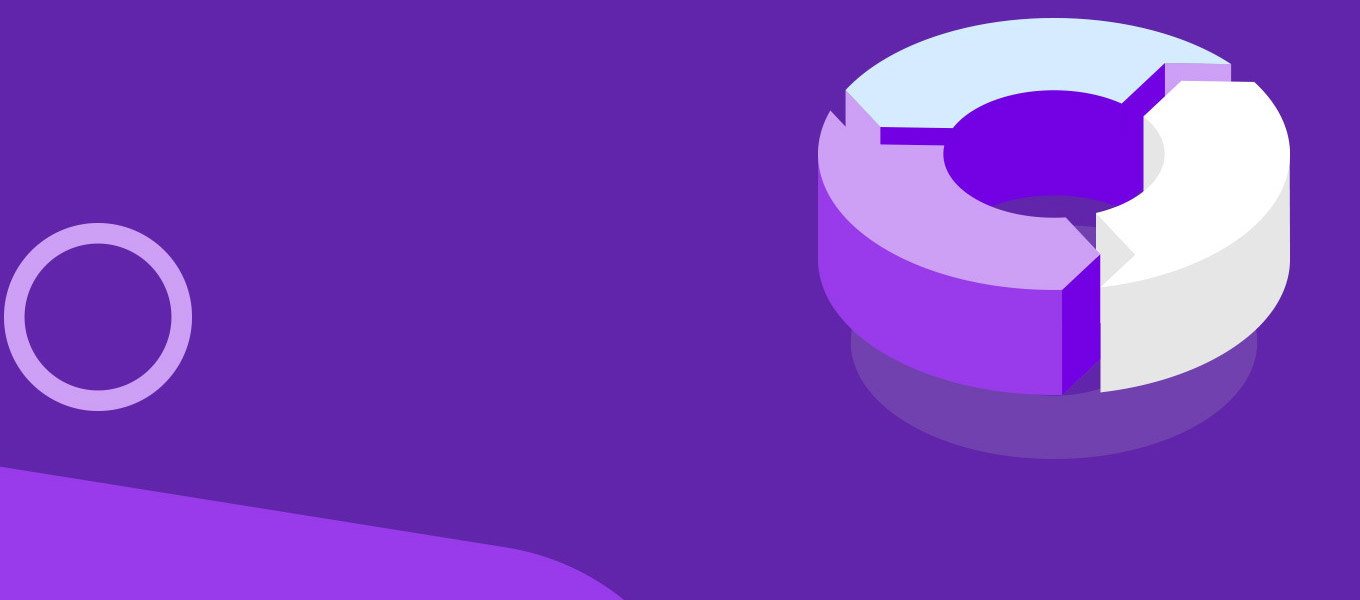 Additional services
Long ago we came to the conclusion that rental business and event marketing are our best friends. If you know how to organize leisure time for the clients, they will definitely come back to the club again and recommend you to their friends.
Very often people order games for a large group of people - for a corporate event, birthday party, professional holiday. In this case the guests want not only to run and shoot, but also to have a sort of feast. Someone may need a photographer or animator, a gazebo or a room where guests can be gathered. In this case you might be asked for extra services.
It's better to prepare for such occasions beforehand. That is why we have provided additional services in the LASERWAR CRM settings. This option helps to add the additional club features. Enter a name, set a price and specify the current status (on/off) - your employees will know what services your club offers.
The guests do not have to puzzle over the holiday organization, you earn money, everyone is happy! And it's all in one and the same CRM.