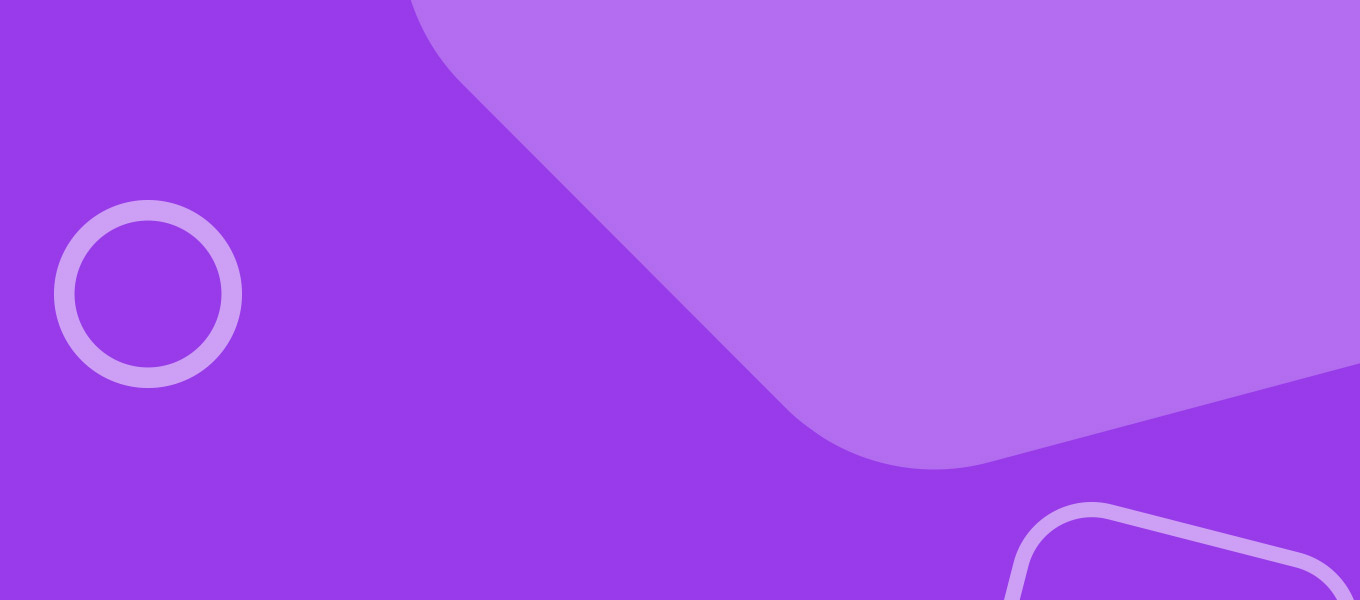 Tariff it
A good CRM system solves your problems and makes the work-flow easier.
If you still calculate the cost of each game manually, and your employees are confused in numbers, then you have not yet discovered LASERWAR CRM.
In our system you can set up payment rates in a way that will suit your rental club. It is up to you to set prices for corporate and children's parties, for large companies or for national teams. We understand that each club has its own specifics, that's why we have made customization options as convenient for use as possible.
When creating a new tariff, you need to choose a way in which the price will be calculated. There are two types of calculations - the cost per person per hour or a fixed cost. If the tariff is determined at a fixed price, the game price does not depend on the time and number of players.
You can also set additional parameters as you wish. For example, you may link the game cost to the game time or the number of participants.
Try and see for yourself - employees will be thankful, and clients - will appreciate the transparency of the calculations. Everything is clear and without headaches - as always in LASERWAR CRM.