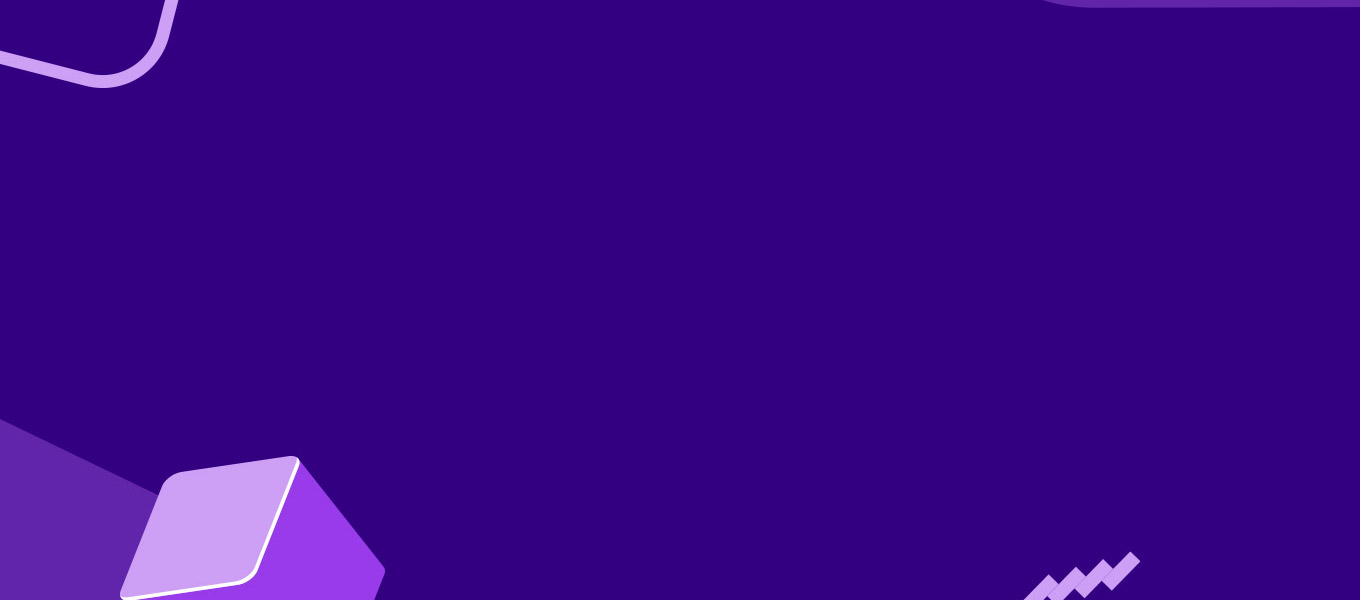 Get a website for free
Creating a convenient, stylish website is a costly thing. That's why many owners of rental clubs decide to wait for some time limit themselves with groups in social networks.
It is outcome: a reduced range of potential customers, because not everyone has accounts in social networks, and among those who have them, not everyone visits them regularly and actively. The site is available to all Internet users, it is a great opportunity to tell the whole world about your club. Your own site today - a prerequisite for companies that take business seriously and want to stay in the market for a long time.
LASERWAR CRM users kill accomplish two goals at once: get a convenient system for managing the rental club and the opportunity to create their own website absolutely free of charge. You can do that in the mini-site section. You add design elements yourself and fill in text blocks, the system generates the final version. The page of your company will be based on CRM and thus represent a functional landing page with information for potential clients.
A good choice for those who want to save money and get the maximum result in the first months of the club's operation.
Try it today!