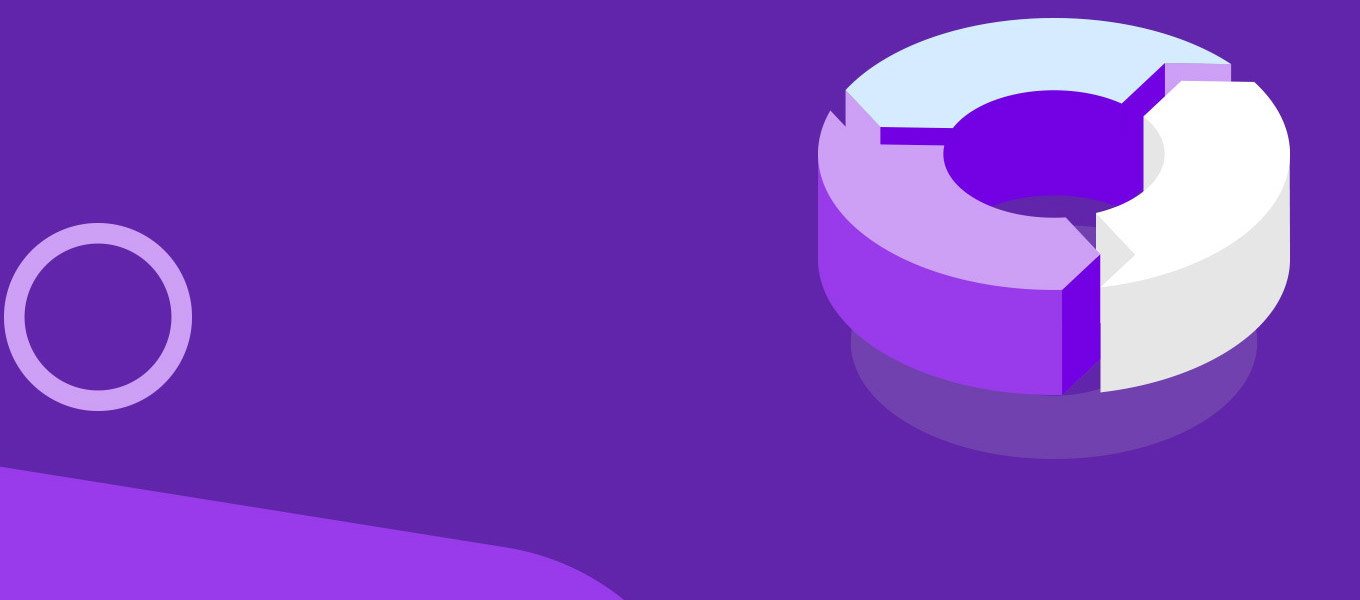 No extra movements
LASERWAR CRM is a system that is constantly being improved. We are searching for ways to improve the product, and you, our customers, are the ones who help with the best solutions.
One of such solutions was the appearance of an additional button "Receipt+ Expenditure" in the section "Cash register" section. The receipt is the money that came to the account, the expenditure - what you spend on the payment of wages, rent, purchase of consumables, transfer to suppliers.
The new button allows you to enter the sums of income and expenditure of funds, if necessary, in the general table at the same time. Now you don't need to spend time filling in individual cards. Instead, the necessary information is immediately entered into the report be means of a single tab.
All information is clearly displayed in the cash flow table. Data can be edited and supplemented at any time.