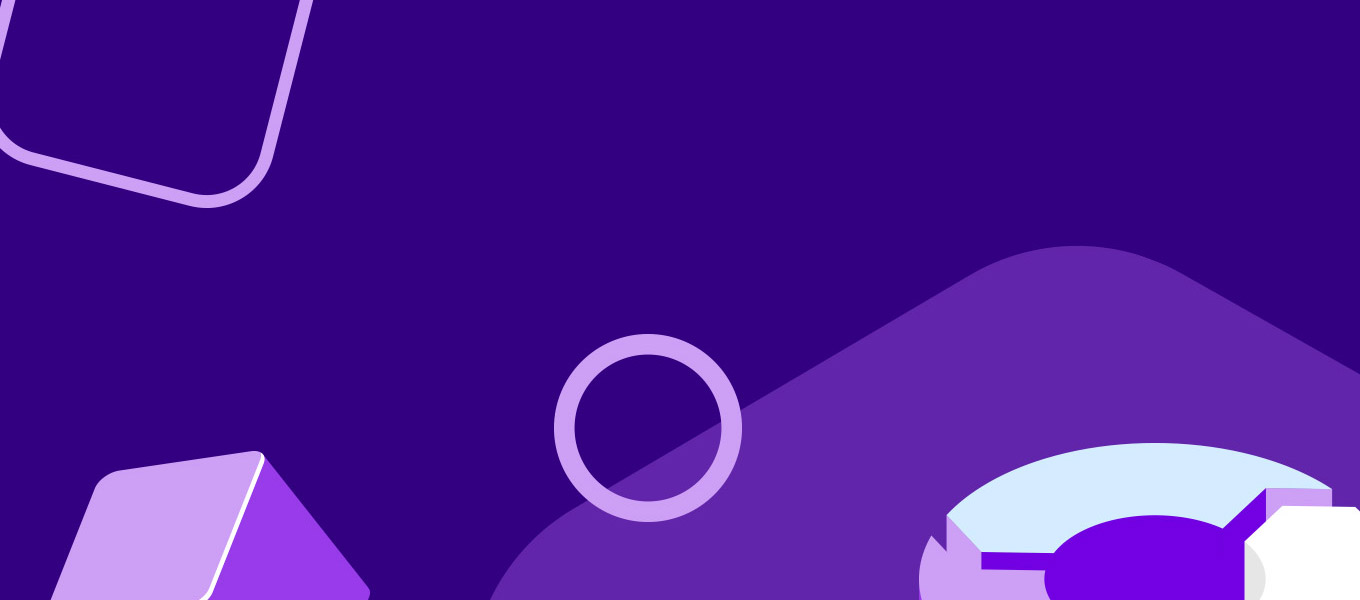 Save money on calls
Effective business is a business in which every solution works to bring results. One of such solutions for the rental club will be the IP-telephony introduction.
This is a modern, profitable and very convenient service used by companies around the globe. It gives you an opportunity to make and receive calls within the CRM, immediately add new customers into the database and quickly create requests. With IP-telephony the success of your work does not depend on the tariffs for mobile communication and network reception - an important thing if the club is located in the basement or outside the city.
LASERWAR CRM users can choose between two providers - Sipuni and Beeline. You can activate the service in just a few clicks in your personal profile. IP-telephony is an intelligent approach to business. We're sure you'll appreciate the benefits that it brings to our customers.